OVERVIEW
DelSol is an educational science tool, designed for ages 12-15, that gives students a hands-on learning experience about solar energy, Earth Science, and responsible energy use. DelSol is designed as a prototype to be deployed and tested in Mexico City and launch a longer more involved design process.

Students are given DelSol devices to deploy out in the world, and can control the orientation of their solar panel remotely; the more often the update the solar panel's position, the higher their energy output. However adjusting the panel requires energy, and if the students use too much energy their battery will die. They must walk the line between adjusting too much, and adjusting too little by letting the sun pass out of range. By actually placing the devices in the real world, students are given a tangible experience that identifies the sun for them as a power source, and they learn to responsibly control their energy use. DelSol can also be incorporated into school curriculums about planetary orbit and the solar system, an area where hands-on learning is hard to find. Students can even compare their energy output to their classmates' and to other students across Mexico City on our website.

Mexico City's levels of pollution make the switch alternative energies that much more important, and coupled with its geographical location and altitude, make the city an ideal location for solar energy generation. Mexico is already pushing to increase its solar power output, and DelSol can help by educating students about our planet.

I worked on this project with Ruotong Shen.





DelSol from Martin Bernard on Vimeo.

PROCESS
The DelSol device is controlled by an ESP32 micro controller. To achieve wireless connection to the device, DelSol uses an online database to store information. The altitude, azimuth, and current light value are all stored in the database, while the ESP32 in the DelSol device and the control panel website can access, change, and display that information.

The form of the DelSol device is 3-D printed, making it light-weight and cheap to produce.

Materials: MDF, 3-D Printer, ESP32, 2 servo motors, light sensor, HTML, CSS, Javascript, Python

All code for this project can be found here.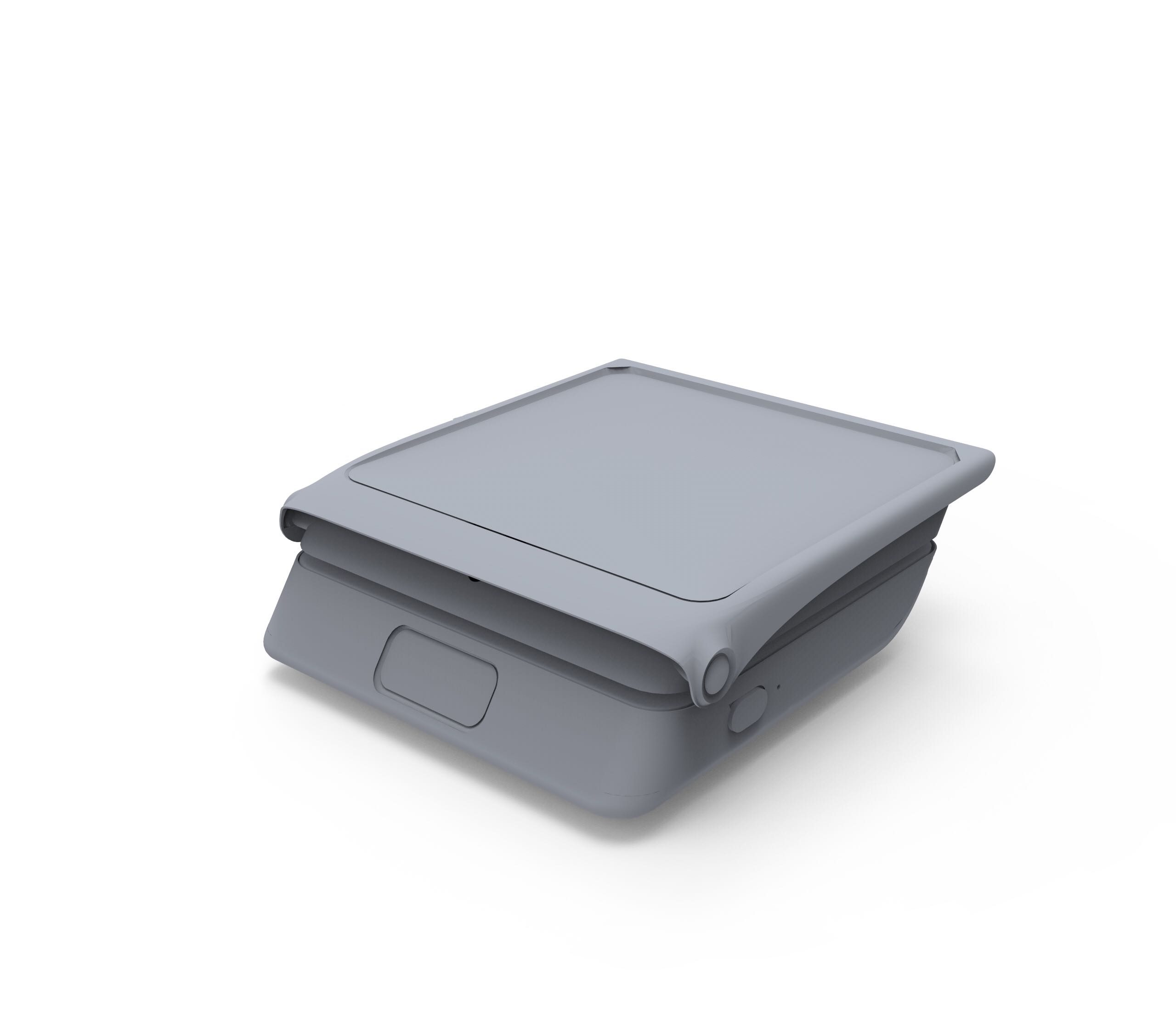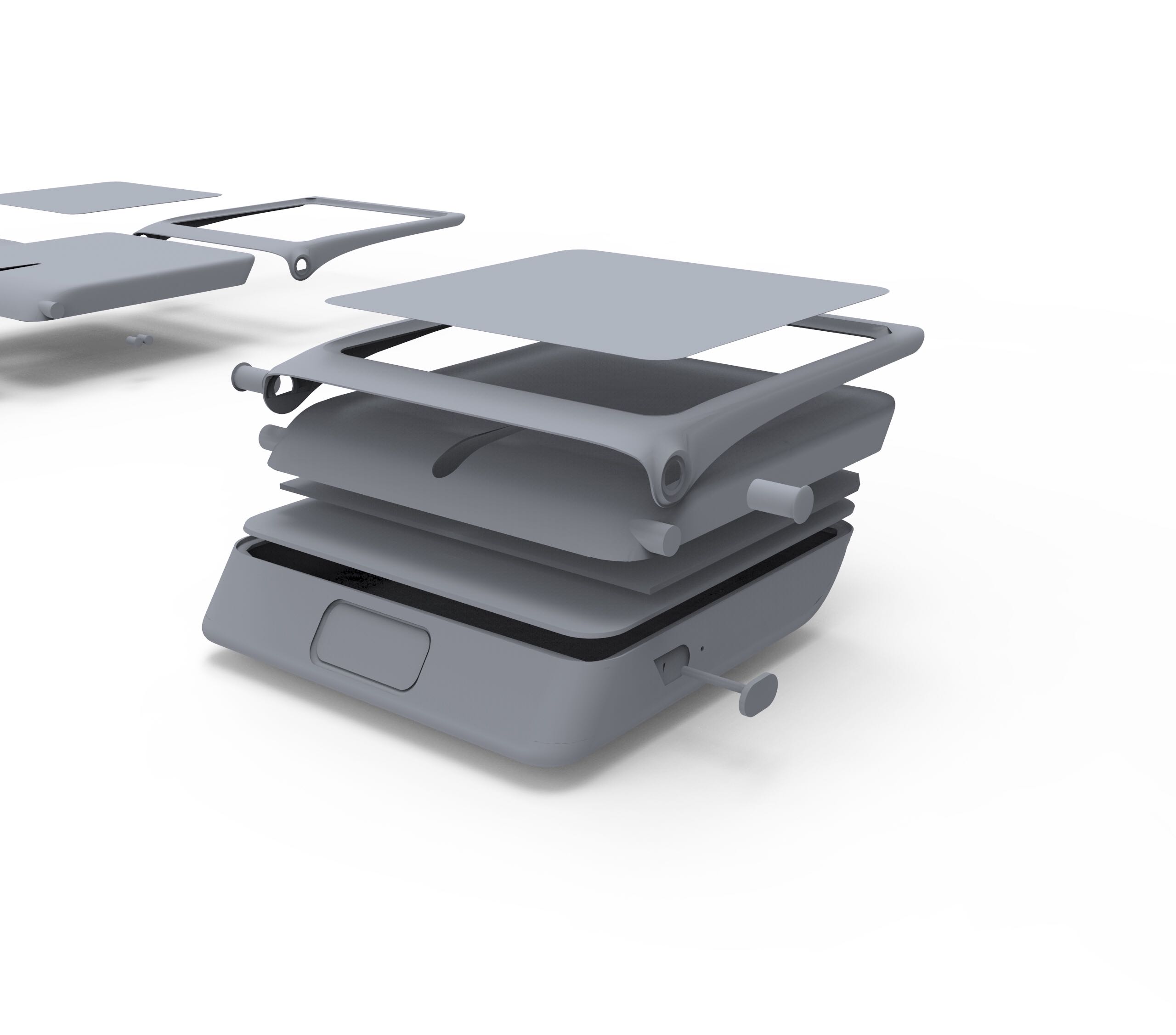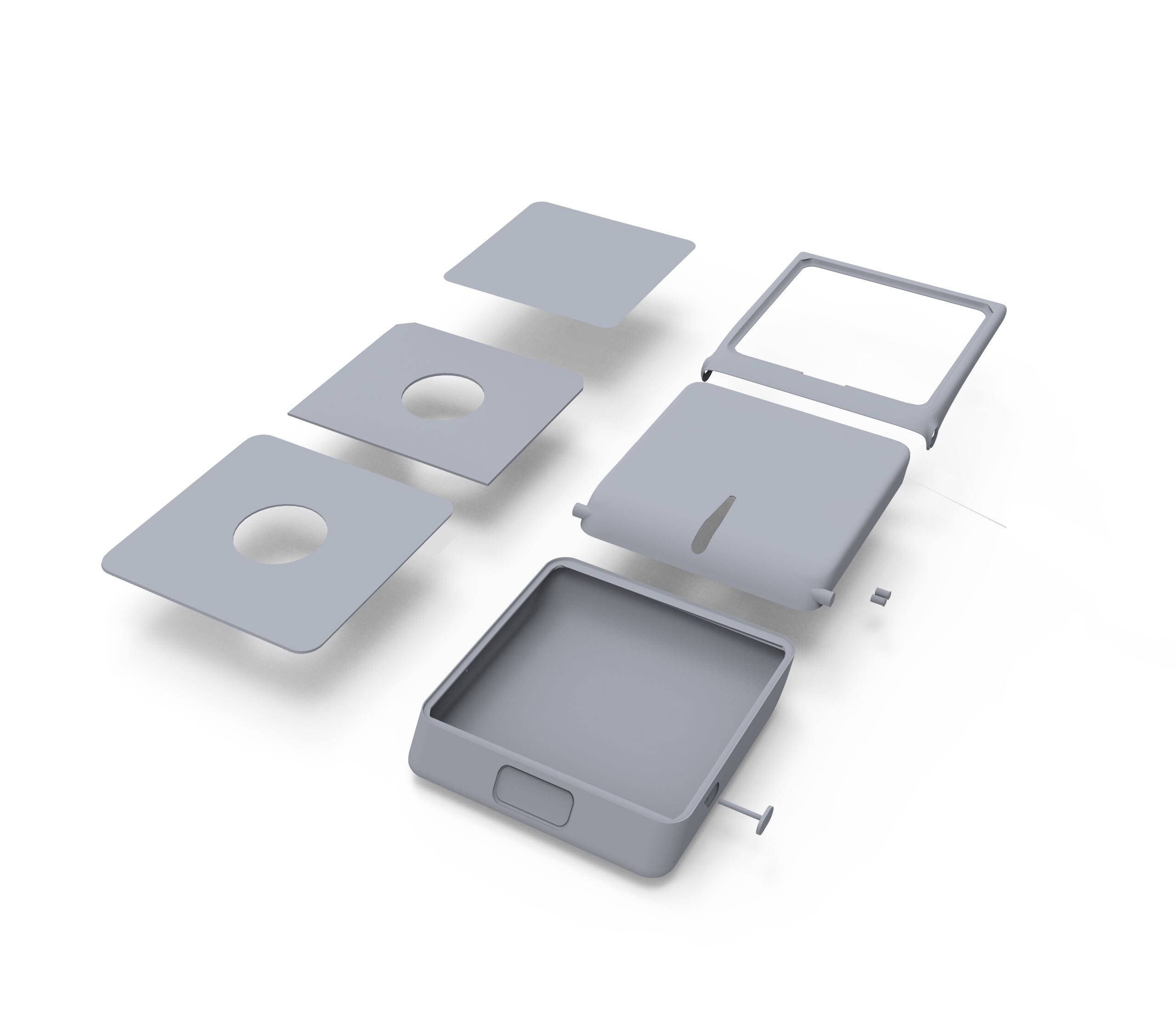 REFLECTION
Further work on this project is necessary to further refine its form and function as well as to further embed the device into its environment of Mexico City. While I think the project was successful in fulfilling the technical requirements of the project and had a viable concept, more work is necessary to bring the design to higher resolution.

BRIEF
Instructor: Phil Van Allen

Using the context of Mexico City and its surrounding rural and agricultural areas, design and prototype a small device that would influence people and conditions in this area in an interesting way. Consider this an initial experiment that could serve as a vehicle for a longer term, participatory design process. The conditions you consider can be cultural, social-economic, social, political, or some other dimension. Mexico is especially interesting for this project because it breaks many of the stereotypes of a "developing" country, and forces us as designers to question our assumptions closely.

The device you design should be a low cost, cloud connected system that can be deployed in quantity.